Covid Update 2022
Although the threat of Covid is now hopefully minimal we are still operating with a few simple procedures in place to keep our customers and ourselves as safe as possible:
—We will continue to wear masks if this makes our customers feel more comfortable
– We will try to remain at least two metres away from anybody else in the household at all times.
– We have anti-bacterial gel and wipes on our van and will always wash our hands before entering your home. On top of this disposable gloves are also worn during the clean.
– Chip and pin payment is accepted as well as cash or cheque.
– Where possible we will ensure there is ventilation from either and open door or window within the kitchen area.
– At the end of the clean the whole work area will be cleaned with anti-bacterial spray.
If you have any questions, please don't hesitate to get in touch
The ultimate deep clean for your oven
Precision Oven Cleaning is the leading eco-friendly Oven Cleaner across Worcestershire and Warwickshire.
We are a family run, non-franchise, independent oven cleaning business with many years experience of cleaning all types of Ovens, Hobs, Extractors, Microwaves and BBQs. We are also trained and accredited by the UK's leading Oven Cleaning training provider.
No matter how bad your oven may be, we will leave it looking just like new.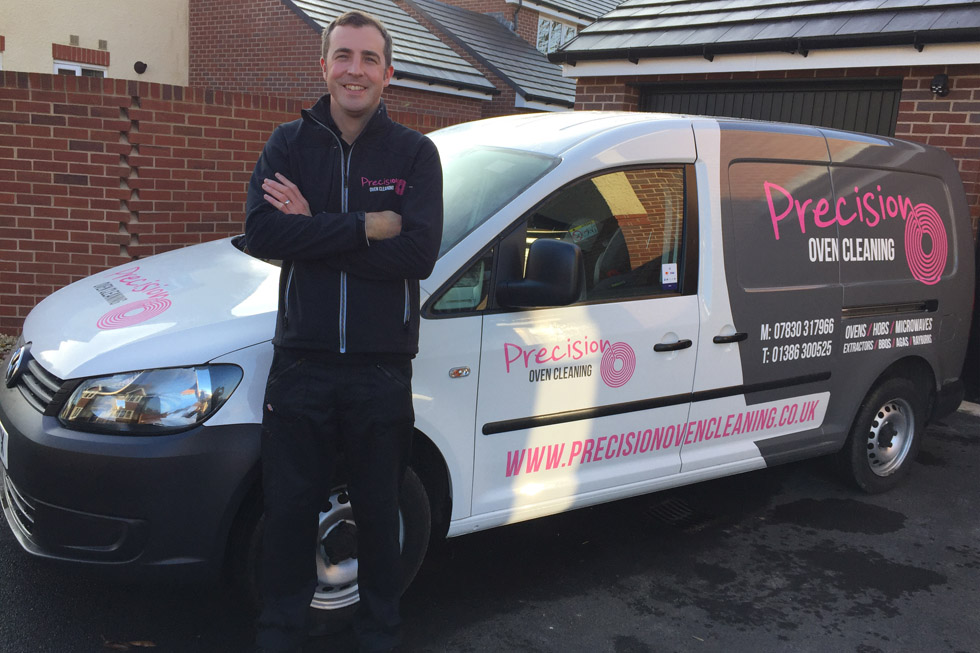 No nasty chemicals!
Cleaning your own oven can be a bit of a nightmare. We know how difficult and ineffective it can be trying to clean your oven by hand with products found in the supermarkets.
Using only soap-based products (NO CAUSTIC SODA OR NASTY CHEMICALS) and professional techniques we will leave your oven sparkling clean.
We specialise in cleaning: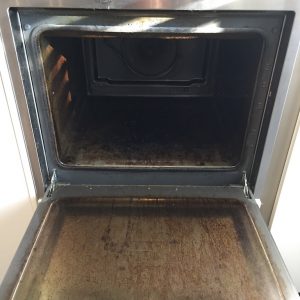 Brands we clean
Precision Oven Cleaning are able to clean all major brands of ovens, hobs and cookers including the following: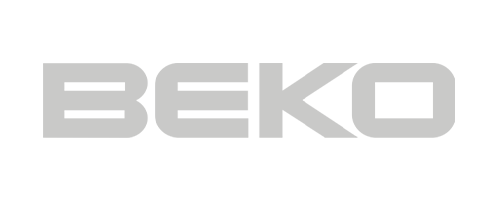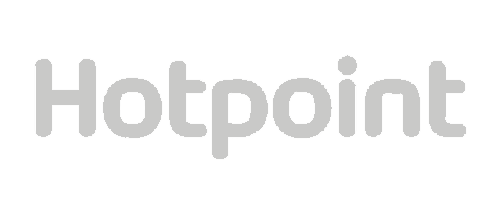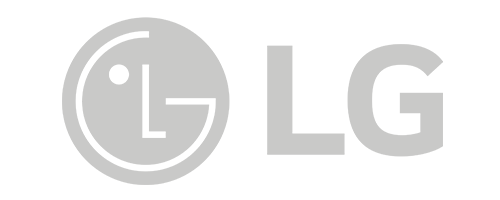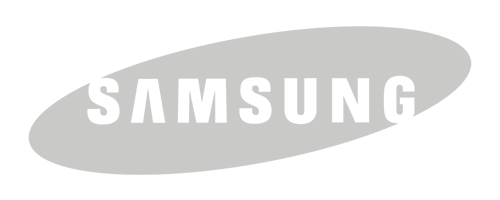 Contact us
Got a question? We'd love to hear from you. Send us a message and we'll get back to you as soon as possible.